Intro to resource section here.
How To…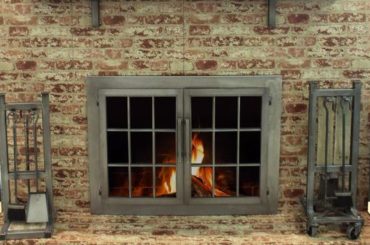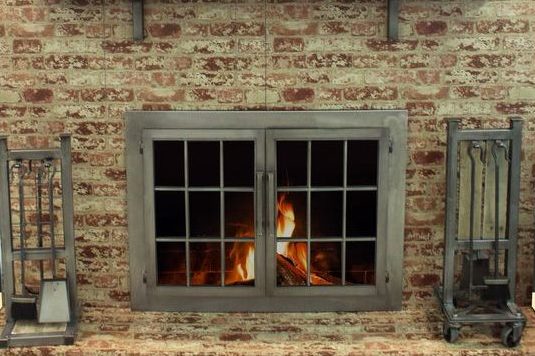 Every once in a while you will run into a tough soot stain that just isn't cleaning off no matter how much cleaner you use or elbow grease you put into it
0 comments
Recent Industry Articles
A wood fireplace gives you an almost limitless supply of wood ash. Is there a way to recycle them? In this article, you'll find eleven ways to reuse wood ashes.
---
What happens to your fireplace and chimney when it rains? Does it have any impact? Will the rain create damages to my chimney? This article explains the effect of water infiltrations and gives the solution to prevent problems from happening to your chimney.
---
Is it legal to use a wood fireplace in the United States? EPA is proactively regulating wood stove emissions. This article explains in detail what the regulation is all about, how it applies in real life and explains the benefit to using wood as a heating source.
---
Design Your Fireplace