Intro to resource section here.
How To…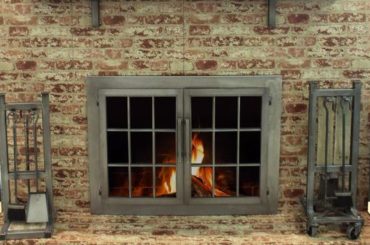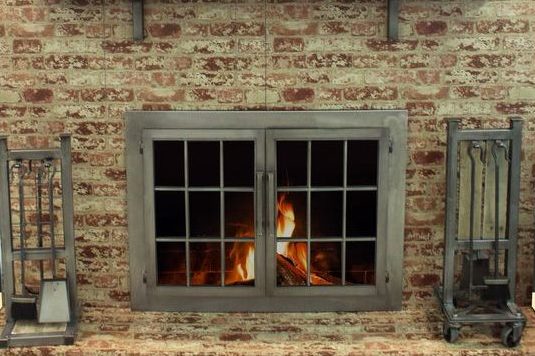 Every once in a while you will run into a tough soot stain that just isn't cleaning off no matter how much cleaner you use or elbow grease you put into it
0 comments
Recent Industry Articles
Which heating unit better suits your needs? A fireplace or a stove? Here is a list of 5 factors to consider before making your decision.
---
Which electric fireplace is the best? We have our favorites for good reasons. Before getting that answer, let us explain what is important to consider when it comes to electric fireplaces.
---
What is Creosote? Where does it come from? How to prevent its buildup in your chimney? This article answers these questions and offers a guide to ensure you keep your family safe while enjoying your fireplace!
---
Design Your Fireplace