In this section you will find recent industry articles with a variety of content to answer the questions you are having about your current fireplace or give you inspiration while designing your dream fireplace.
We have also included a variety of how to videos to help you with any questions you may have about using your fireplace, maintenance and cleaning recommendations, etc. If you have a request for a specific "How To" topic please feel free to fill out the contact form!
How To…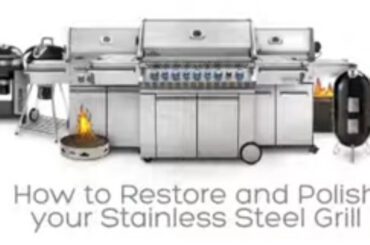 Over time and use, your Napoleon grill will require some maintenance to ensure the stainless steel looks its best. Top Hat has stainless-steel cleaning products available in our showrooms and routine cleaning will ensure the stainless continues to shine. Spray the surface of your grill with a stainless-steel cleaner restorer and leave on for one to five minutes (go by
Continue Reading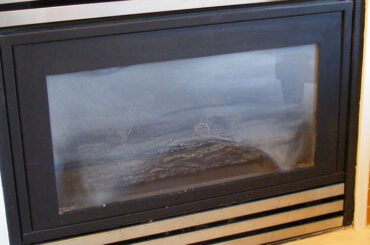 In this video, we will demonstrate how to clean the glass on your Kozy Heat fireplace. Before you proceed, make sure that your fireplace has been turned off and the glass has completely cooled down. We recommend that you use a liquid polish cleaner, Top Hat carries the Meeco brand gas stove glass cleaner and it can be picked up
Continue Reading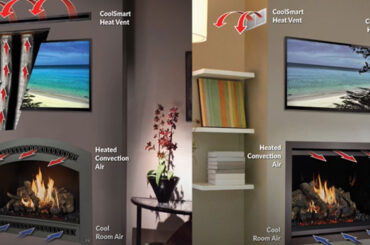 Let's talk about what CoolSmart is and how it works. The space right above a fireplace can still be very warm. What they're doing is, they are taking some of that heat off the top of the fireplace and it is being redirected either right above the fireplace itself on the same plane as the fireplace, that's their CoolSmart kit.
Continue Reading
Design Your Fireplace