In this section you will find recent industry articles with a variety of content to answer the questions you are having about your current fireplace or give you inspiration while designing your dream fireplace.
We have also included a variety of how to videos to help you with any questions you may have about using your fireplace, maintenance and cleaning recommendations, etc. If you have a request for a specific "How To" topic please feel free to fill out the contact form!
How To…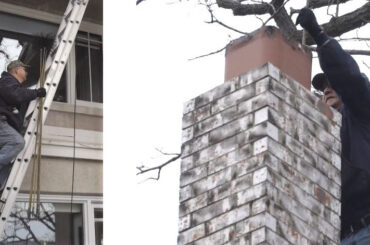 The first step to safe wood stove operation, is proper installation, preferably by a certified professional like Top Hat. The critical consideration in placing the stove is adequate clearance; that means, the stove must be located a safe distance from any objects called "combustibles" that could catch fire such as surrounding walls, furniture, draperies or other items. The appropriate clearances
Continue Reading
This video will show you how to put batteries in your Jotul IPI gas freestanding stove. It is good to note that the batteries do not have to be in this system at all if AC power is present, the battery backups are only to give you heat and to operate your burner in the event of a power outage.
Continue Reading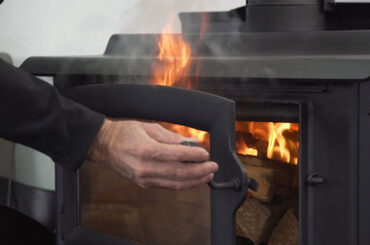 If you're having trouble starting the fire or getting enough heat from your wood stove, make sure you are avoiding the five most common mistakes by using these tips: Begin with an initial hot fire. Use only dry, seasoned wood. Use plenty of kindling. Don't use big wood, split the logs again. Give the fire enough air. If that doesn't
Continue Reading
Design Your Fireplace