Intro to resource section here.
How To…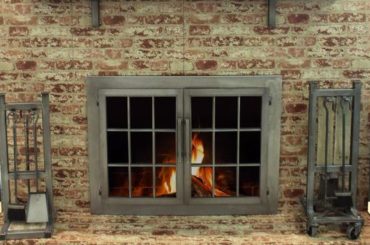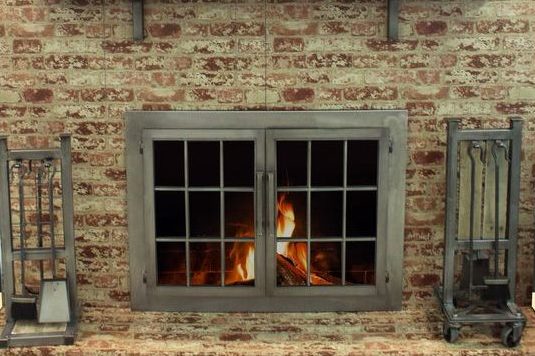 Every once in a while you will run into a tough soot stain that just isn't cleaning off no matter how much cleaner you use or elbow grease you put into it
0 comments
Recent Industry Articles
Do you have a house with a wood burning fireplace that doesn't provide any heat to your home? What can be done to provide more heat to your family room? Let's discuss why a fireplace insert is a terrific way to update that old, inefficient outdated fireplace.
---
Learn how to reduce the risk of fire in your home, and see which preventive measures should be taken in order to keep your family safe.
---
What's the purpose of a damper in my fireplace?  Should it be open, closed or partly open when I build a fire?  What do I do if it's an older fireplace and the damper doesn't operate correctly?  For these answers and more, keep reading.
---
Design Your Fireplace