In this section you will find recent industry articles with a variety of content to answer the questions you are having about your current fireplace or give you inspiration while designing your dream fireplace.
We have also included a variety of how to videos to help you with any questions you may have about using your fireplace, maintenance and cleaning recommendations, etc. If you have a request for a specific "How To" topic please feel free to fill out the contact form!
How To…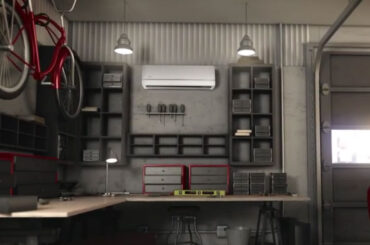 Increase your indoor comfort by making hot and cold spots disappear. What does it take? It takes giving yourself extra control with the efficiency of a Bryant® Ductless system. You can heat or cool each area without installing new ductwork. You can control each area's temperature separately. Bryant ductless systems are energy efficient which saves you money and they're whisper-quiet.
Continue Reading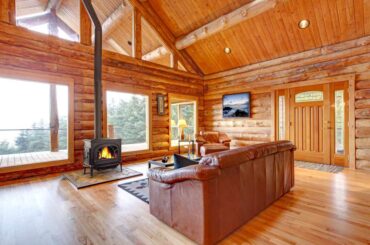 Today, we're going to show you how to properly start a fire in Jotul's new Oslo V3 2020 EPA compliant wood stove. Let's get started. So, I like to start by balling up individual pieces of newspaper and completely lining the floor of the firebox with the newspaper to help establish draft. So, let's open it up and start firing
Continue Reading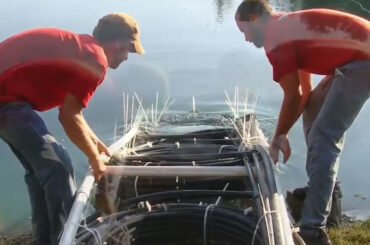 In winter, a Geothermal System extracts thermal energy from the ground for heating the home. During the summer, for cooling, the system removes heat from the home and transfers it into the ground. This transfer of heat energy is done through pipe buried in the ground or submerged in a pond or well. Because geothermal heat pumps get this boost
Continue Reading
Design Your Fireplace