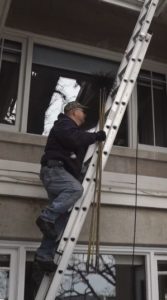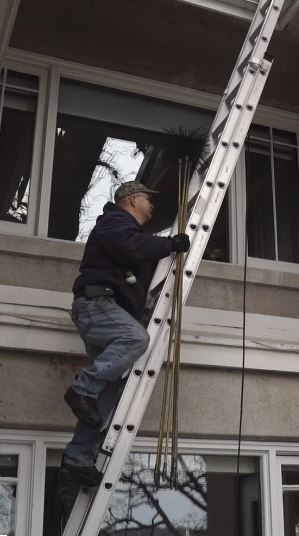 It is recommended that you have your chimney inspected and cleaned before each heating season. Our certified chimney sweeps are experienced in the chimney inspection process, allowing them to identify problems and recommend the most cost-effective solutions. Preventative maintenance of your chimney helps to avoid potential costly repairs in the future.
See "Inspections" section for other expert inspections Top Hat can provide!
Call 608-356-7268 or 608-204-7585 for pricing and to schedule your appointment today!