Stop the frustration of having to purchase a new grill every 2 to 3 years; with stunning performance and balanced design, our grills are made to last!
Napoleon
Whether you call it a Barbecue, BBQ or Grill, one thing is for sure, Napoleon grills stand apart from the crowd. Every feature and material are engineered to give ultimate performance. With long warranties, replaceable parts and an even heat distribution you receive an extremely high quality at a competitive price.
Providing the backyard chef everything needed to create exciting grilled dishes or creating the outdoor kitchen of your dreams, our grills allow you to make memories that last a lifetime at an affordable price.
Louisiana Grills
Louisiana Grills is a leading manufacturer of value-engineered, technologically innovative products. These products include wood pellet, gas, charcoal and combination-fueled grills, barbeques, smokers and portable grills. Louisiana Grills is proud to help create a community around outdoor cooking, backyard barbeques and neighborhood block parties.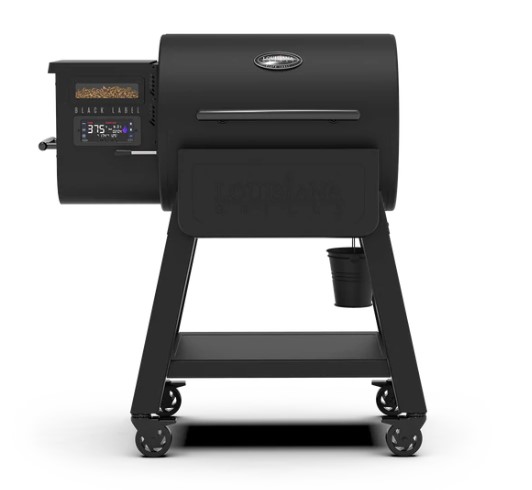 800 Black Label Series Pellet Grill
22" Ceramic Kamado Charcoal Grill
Ambiance
Ambiance grills have an attention to detail like no other. These beautiful charcoal-colored grills provide the perfect tools for a beginner or expert backyard chef to produce professional tasting meals.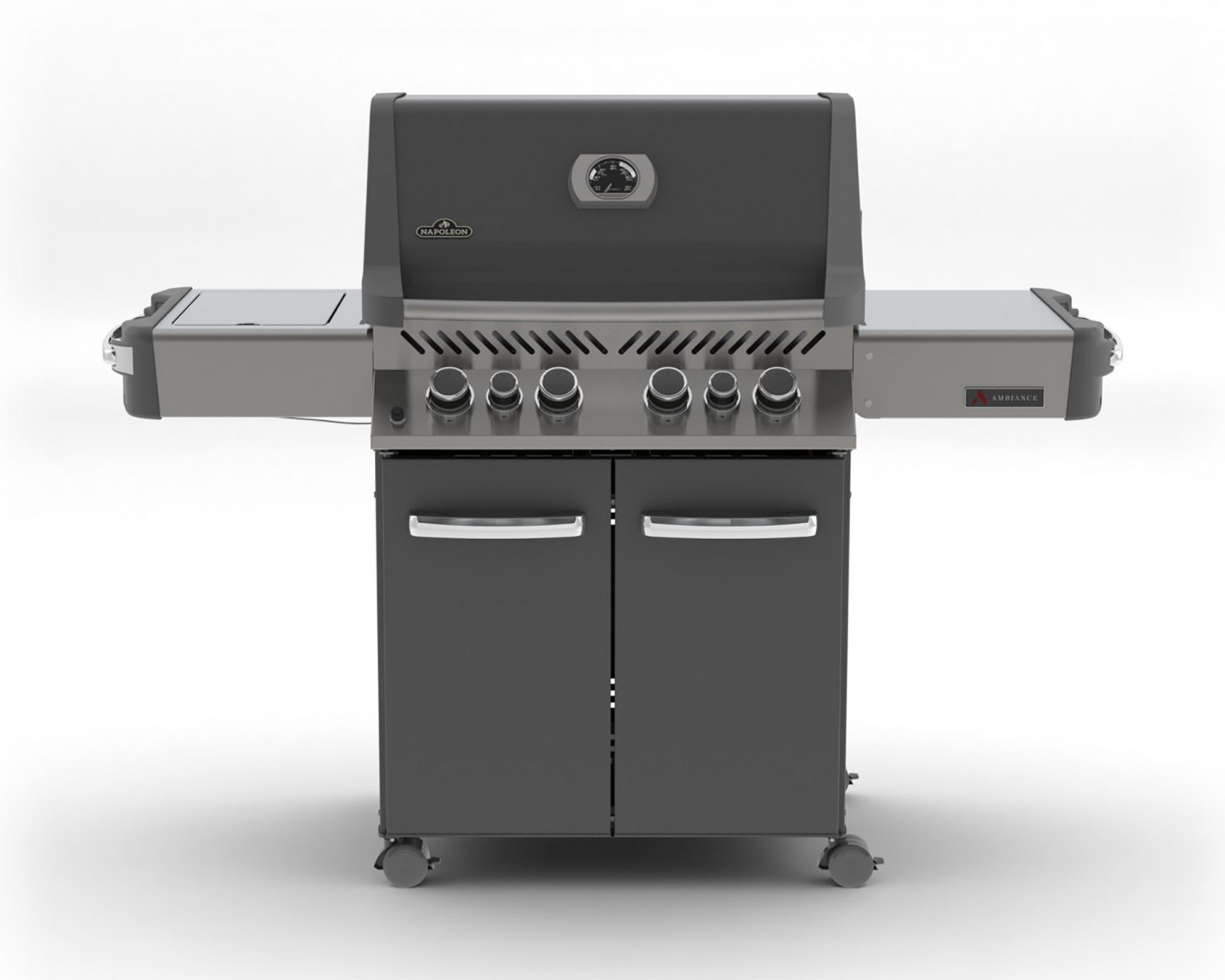 Ambiance 500 Gas Grill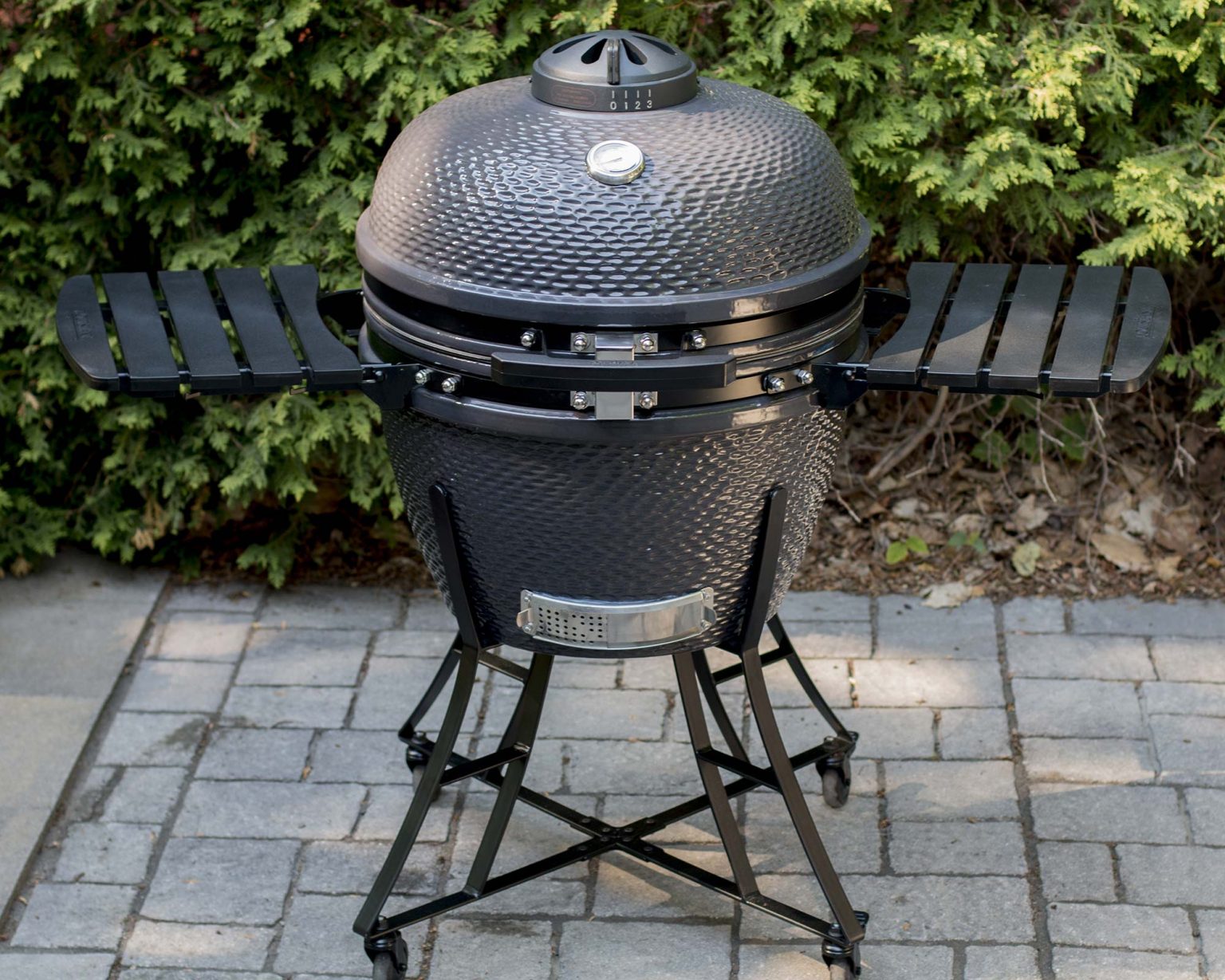 Ambiance Kamado 25 Charcoal Grill