A good place to start in finding the right product(s) for your home is to identify whether you're looking to add ambiance to your living room, lower your heating bill, or become more Eco-friendly. You will also want to consider the placement within the home, the maintenance required, design and style preferences, as well as which fuel will work best. Each product is a beautiful piece of furniture that will compliment the charm of your home and provide a cozy and comfortable place to relax with family and friends.
Fireplaces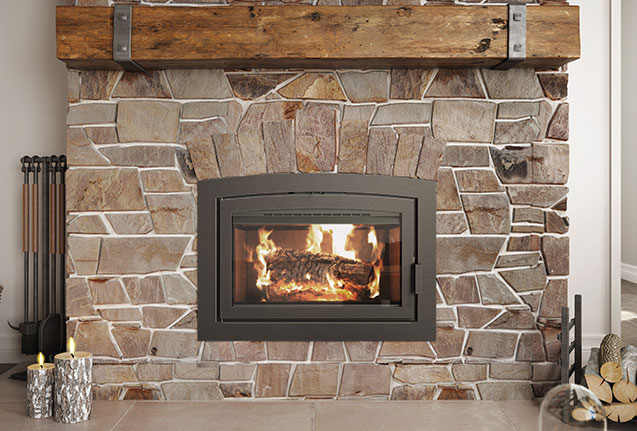 Fireplaces come in many sizes and styles to allow you to design the specific look that you want whether it be modern, contemporary, traditional or rustic. They also allow you many finishing options such as tile, mantels or cabinets, brick or stone. If space is an issue, some can tuck tightly into a corner.
Inserts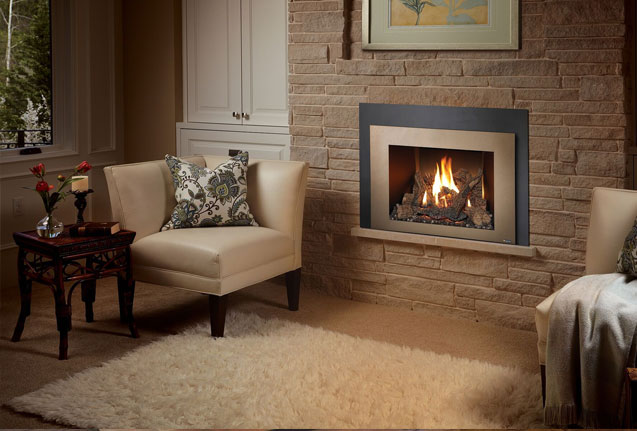 A fireplace insert can fit right into the firebox of an existing fireplace in your home, yet still maintain the original appearance of the fireplace.  An insert offers a highly efficient and cost effective solution to a traditional open burning masonry or zero clearance fireplace where significant amounts of heat are lost up the chimney rather than radiating into your home.
Gas Log Sets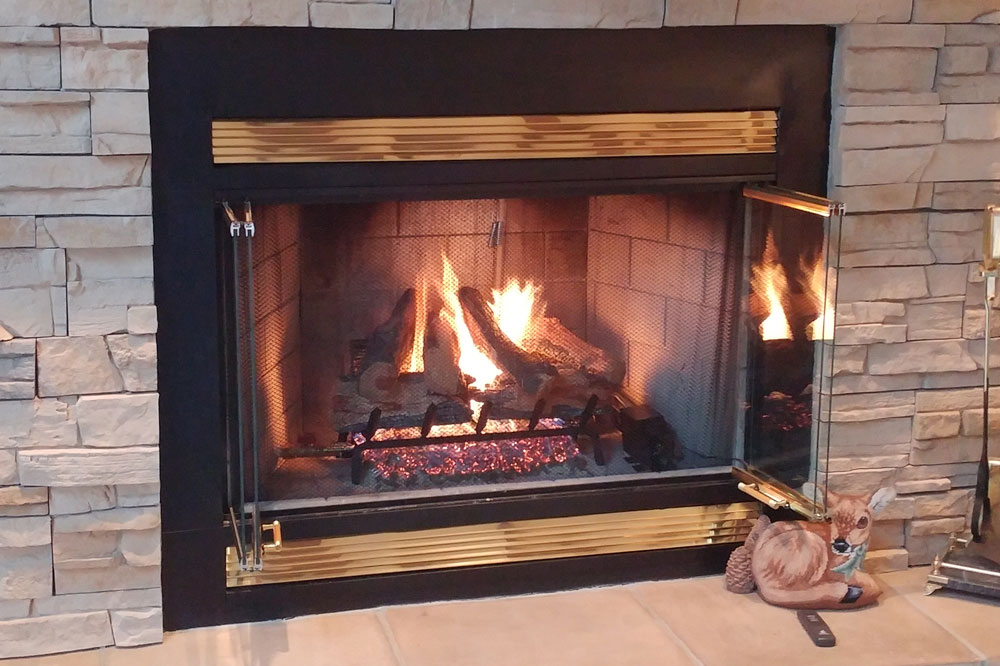 If you want the open burning look of a wood fueled fire without the work of building a wood fire, a gas log set could be the answer for you! Gas logs can transform existing wood burning fireplaces for realistic, room-enhancing fire as they don't require any change in the appearance or structure of your fireplace. Instead, it delivers fire with the flip of a switch, at any moment, any day of the year. Or if you have an existing fireplace but seldom use it, a gas log set may be the best way to have dancing flames at your fingertips. Gas log sets are an affordable way to revamp your existing fireplace.
Stoves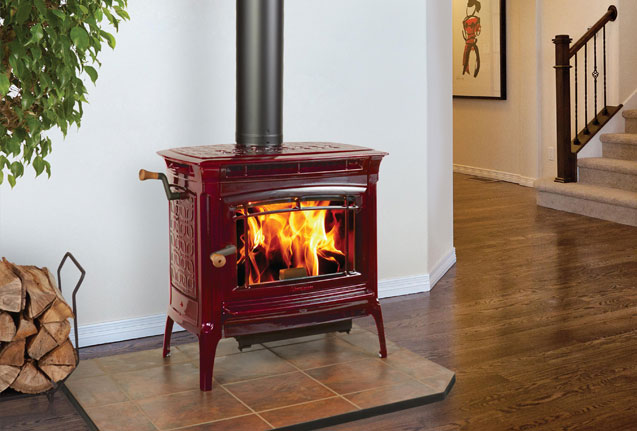 Freestanding stoves can provide anything from zone heating to heating your entire house, depending on the home's design and size of the stove. You'll find a great selection of wood burning, gas and pellet stoves that offer great value and high efficiency when you visit either of Top Hat's showrooms!
Stone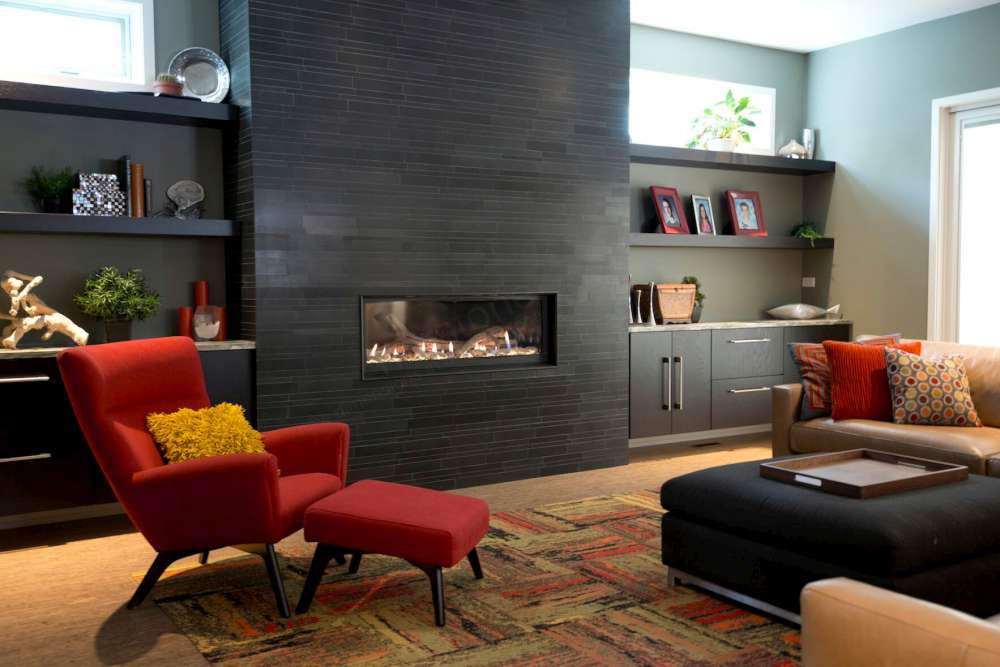 Now that you have selected the perfect fireplace for your home, you'll want to choose the right stone to really let your personality and style shine! You want to make your home décor stand out with a unique look. Stone adds depth and warmth to your new fireplace, along with adding value to your home. Whether you like the look of natural stone, cultured stone, or brick Top Hat has the stone to help your dream fireplace come to life!
HVAC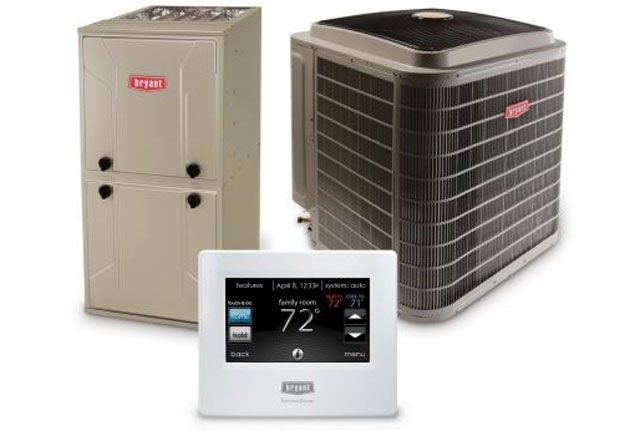 Looking for an energy efficient product to lower your monthly payments? Or maybe just improve your indoor air quality? We have the best brands and products to meet your indoor comfort needs! Stay cool and comfortable through the scorching heat of the summer and keep your home warm and cozy through the frigid winter chill by working with one of our expert Design Consultants to select the perfect product for your home.
Grills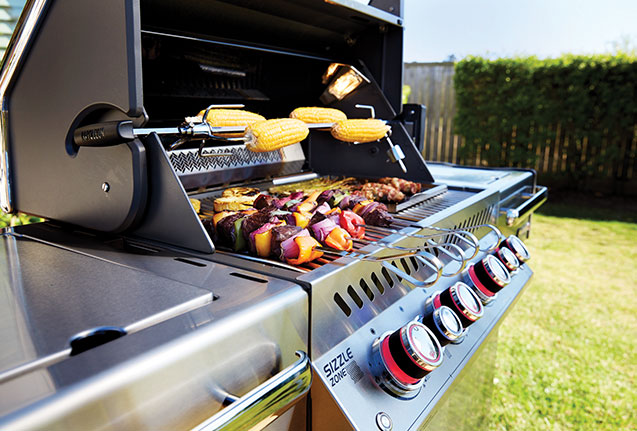 Stop the frustration of having to purchase a new grill every 2 to 3 years; with stunning performance and balanced design, our grills are made to last! Every feature and material are engineered to give ultimate performance. With long warranties, replaceable parts and an even heat distribution you receive an extremely high quality at a competitive price.
Outdoor Living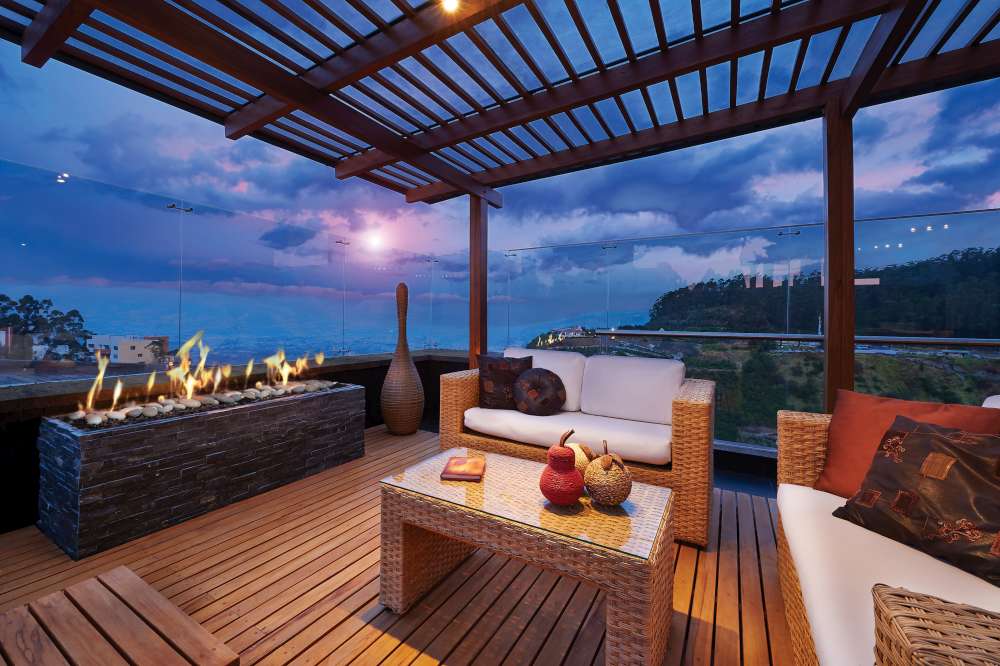 Add a unique charm to your backyard or commercial property with an outdoor fire pit, fireplace or fire table. Whether you select one of our many beautiful products or desire a custom built product to make your oasis one of a kind, Top Hat can help. No matter your exterior design style- modern, traditional or rustic- gather around a warm cozy fire with your friends and family!
Accessories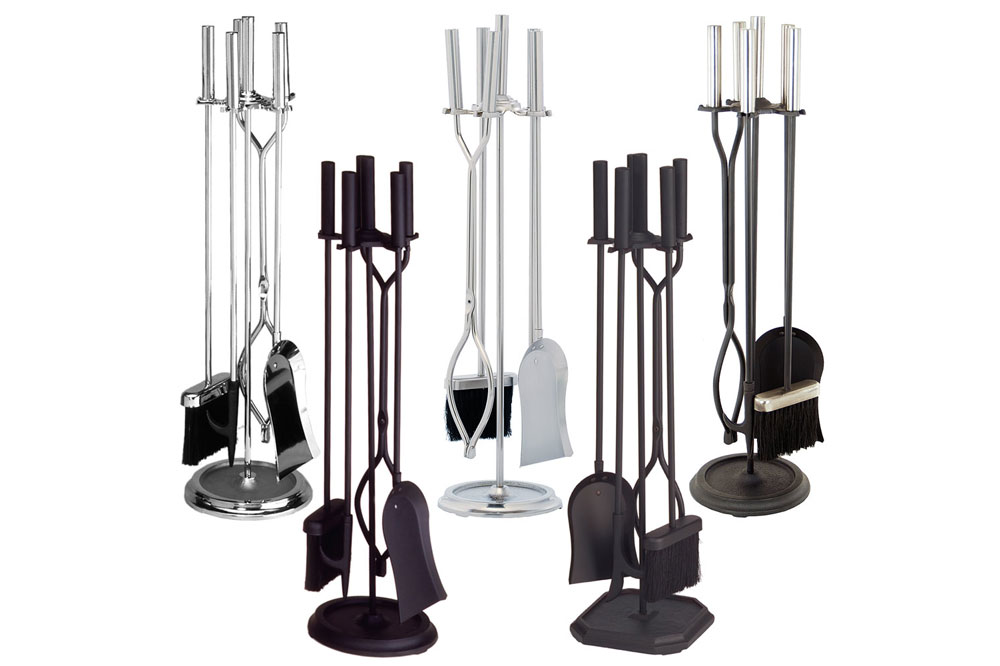 The fireplace accessories that you will need for your home depend on the type of environment you wish to create. Now that you have the fireplace that you've always dreamed of, don't forget to make sure you have everything you need to make it your own! The right mantels, doors and much more can make even the most breathtaking fireplace even better.
Top Hat also carries a vast selection of accessories to help you extend the usefulness of your heating appliance such as tool sets, hearth rugs and steamers for decoration.