Apply for the UBG Consumer Credit today

All promotional financing available with UBG Consumer Credit accounts, offered by Synchrony Home which determines qualifications for credit and promotion eligibility. Minimum purchase and minimum monthly payments are required.
Wood and Pellet Heater Investment Tax Credit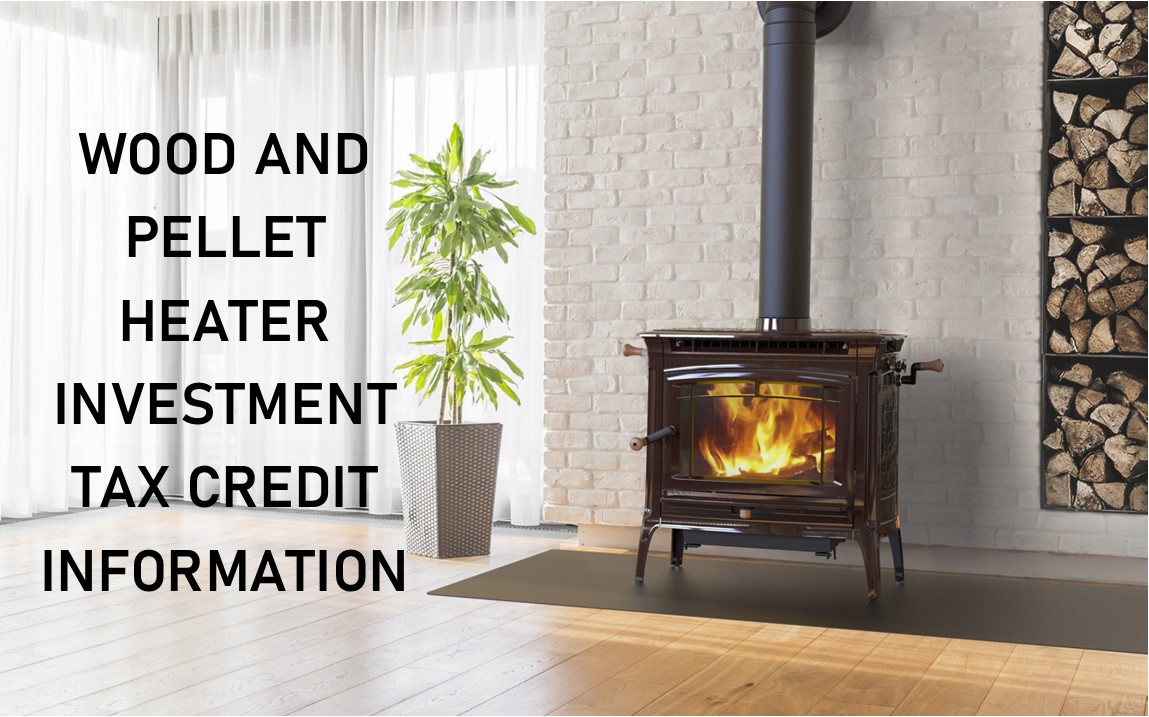 Special Offers:
Heating & Air Conditioning:
Wisconsin Focus on Energy offers up to $1,000 on qualified heating and air conditioning equipment.
Bryant rebates are offered seasonally.
Please call us today at 608-356-7268 or 608-204-7585 to find out if any other special offers/sales are currently available!